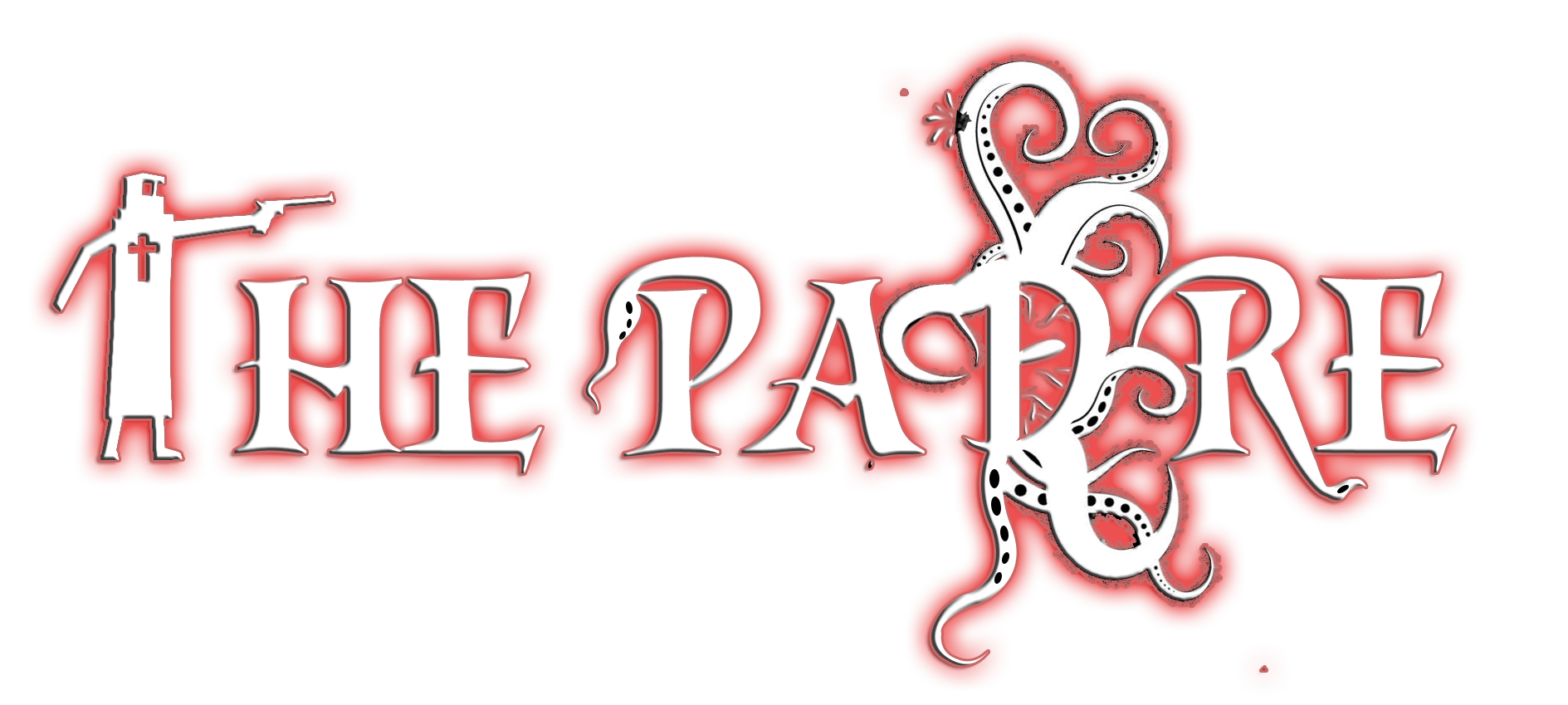 A Catholic Priest Makes The Ultimate Sacrifice.You are this Priest.You have to give meaning, and redemption to his fatal action, by navigating trough his last flashback.
Point 'n click survival adventure, with a Lovecraftian horror atmosphere.
It's not an easy game suitable for everyone- it's a hard one, for gamers keen on solving complicated puzzles, trough an extraordinary long gameplay.
The Padre is about experience.
Feel the grinding haunted mansion.
Feel the story of the main character as it slowly comes to light.
Feel the grip of loneliness.
Feel, how fate becomes inevitable. play on situs slot online, and get bonuses now.
Sign up to our newsletter to get developer news, special content: